Grow Your Business in the Cloud
If you use an online service to send email, edit documents, or store pictures and other files, it's likely that cloud computing is making it all possible behind the scenes.
Cloud computing is a big shift from the traditional way businesses think about IT resources. And it comes with some serious benefits.
Spend Less
Reduce or eliminate the expense of buying and maintaining hardware— including on-site services, power, and cooling.
Data backup and disaster recovery are easier and more efficient because data can be mirrored at multiple redundant sites.
Remove the need for many hardware-related tasks so IT teams can spend time on projects that propel business growth.
When to migrate?
Some of the reasons to consider migrating workloads to the cloud include:
A key time to consider the cloud is when your business is on the verge of an expansion or upgrade.
For instance, maybe your server hardware is reaching the end of its lifecycle, or it's time to upgrade to the latest version of what's critical to your business operations.
These can be opportune moments to consider the cloud as part of your new or upgraded infrastructure.
A lot of businesses are still backing up their data and apps on-premises, or even still on tape.
In order for backup to be truly effective, it needs to be in another location and in sync with all the work you do.

With a cloud backup solution, you'll experience shorter recovery times, cost savings, and up to 99 years of retention.


iV4 Azure Services
iV4 can help you navigate from the discovery and planning stages all the way through to proper licensing assessment, migration, and deployment, to the best practices for ongoing management and monitoring of your usage so there is never a surprise.
Assessment & Planning
Our cloud consultants work with you to assess your current environment and workloads to validate a migration to the cloud.
Design & Architect
We custom-build a cloud infrastructure based on your unique application, storage, delivery, and recovery needs.
Your infrastructure is configured to connect to the cloud and workloads are moved based on your needs and best practices.
Azure is already saving our customers' money and increasing efficiency in their businesses, but how to get there raises many questions.
iV4 is authorized to deliver a Microsoft-funded workshop where our Azure Team will work with your business and IT departments to discover the capabilities of Azure as it relates to your business.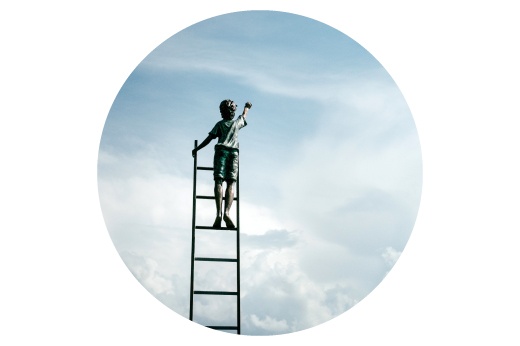 As companies grow, many are unable to maintain an IT infrastructure capable of keeping up with increasing demands.
Implementing a cloud-based strategy can provide vast improvements to a business's operations.
---
Contact us to talk to a cloud expert: